Mara Olodare Camp was founded with a reverent spirit and a revolutionary objective: to create an entirely new breed of African Semi-luxury adventure that is exciting, engaging, personal, and accessible to a new generation of socially conscious adventure seekers.
All our Tents are en-suite catering to individuals, families, and groups. Varied choices of tent arrangements as would suit travelers from around the world.We value our guests stay experience profoundly and therefore we ensure that they have a warm welcome, a comfortable stay filled with local adventurous experiences and notably a fond goodbye.
Soak in more comfort & delightful travel fulfillment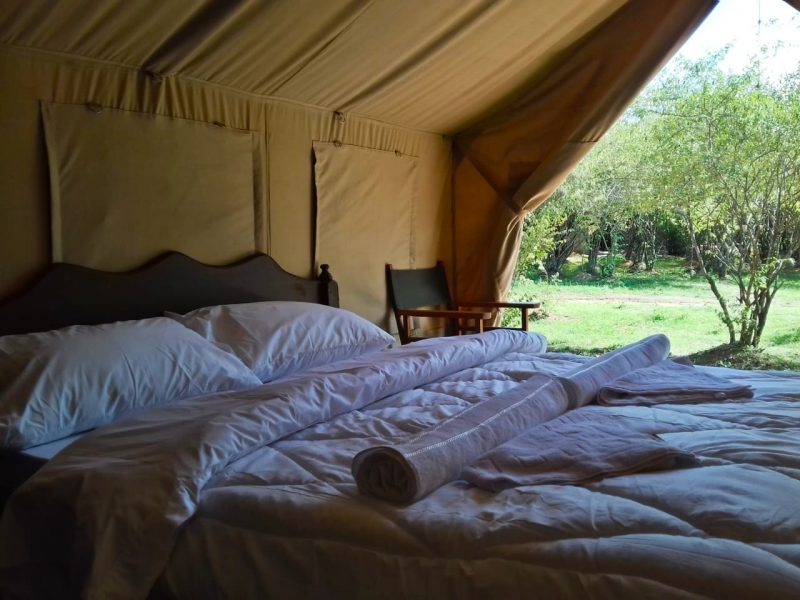 More Soul to the adventure, a favorite guest pick.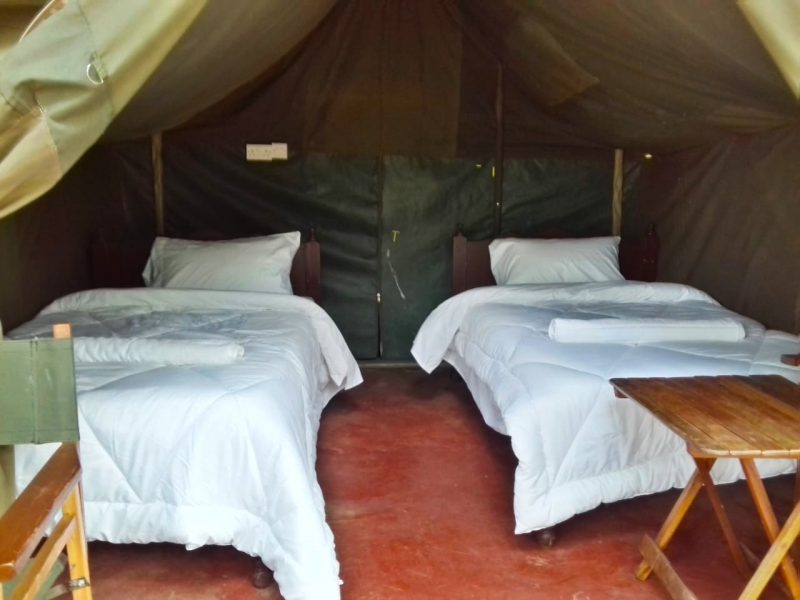 Mara experience under the trees
You can easily make a reservation through our website which offers a friendly experience, best price guarantee with instant confirmation. Most Guests stays are commonly three nights, four days minimum so as to really enjoy as much as possible on Masai mara, guests can enjoy one night to as many days as they prefer. We arrange for Airport Pick up and Drop off.
Please choose dates below​ to get our exclusive deals just for you or email us at stay@maraolodare.com
Booking widget b24_widget_656f0cb634533